H&R Block

We are located directly across from the beautiful new park in the middle of town.
Photo Gallery
Click on a photo below to enlarge and begin slideshow.
Large slideshows may take a minute to load.



Hidden Treasure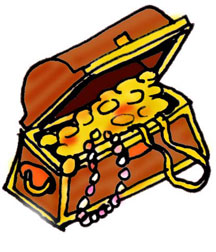 We look forward to your next visit! Just mention the "Hidden Treasure" Special and you will receive $10.00 off on your tax preparation!