Wardrobe Cleaners

Wardrobe Cleaners, the full service-on premise dry cleaners in Skiatook, offers next day service Monday – Thursday for starched shirts, jeans and pants. We prefer two-day service for dry cleaning but we accept customer requests for next day service. If the drive-thru gates are open consider us open for business.
CLICK ON PICTURES BELOW TO ENLARGE PHOTOS!
Photo Gallery
Click on a photo below to enlarge and begin slideshow.
Large slideshows may take a minute to load.
Hidden Treasure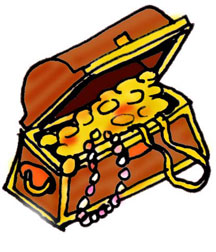 Light, medium or heavy starch are all the same price!